The Standard In

Science-Based
Trauma Interviewing®

Certified FETI is the founding and governing body of the official Forensic Experiential Trauma Interview®, a science and practice-based interviewing methodology informed by the latest research on the neurobiology of trauma and memory.

Get Started Training Overview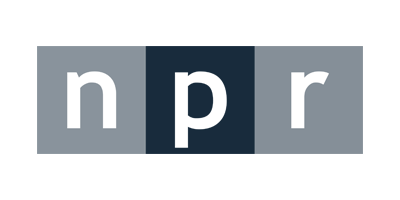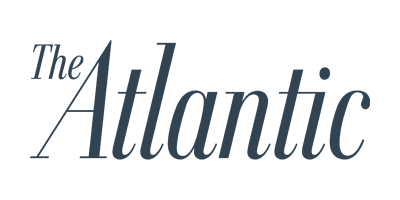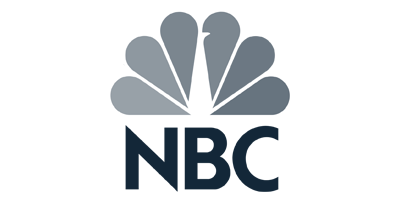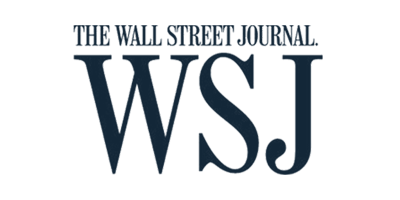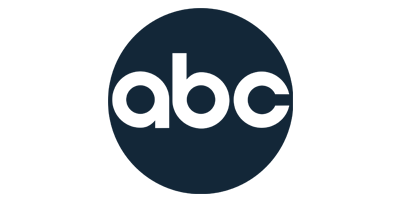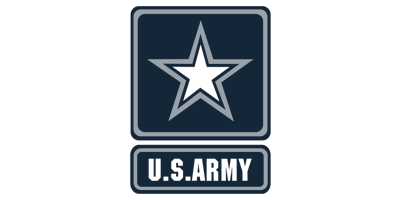 What is FETI®?
The Forensic Experiential Trauma Interview (FETI) provides interviewers with a science-informed interviewing framework that maximizes opportunities for information collection and accurately documents the participant's experience in a neutral, equitable, and fair manner.
Learn More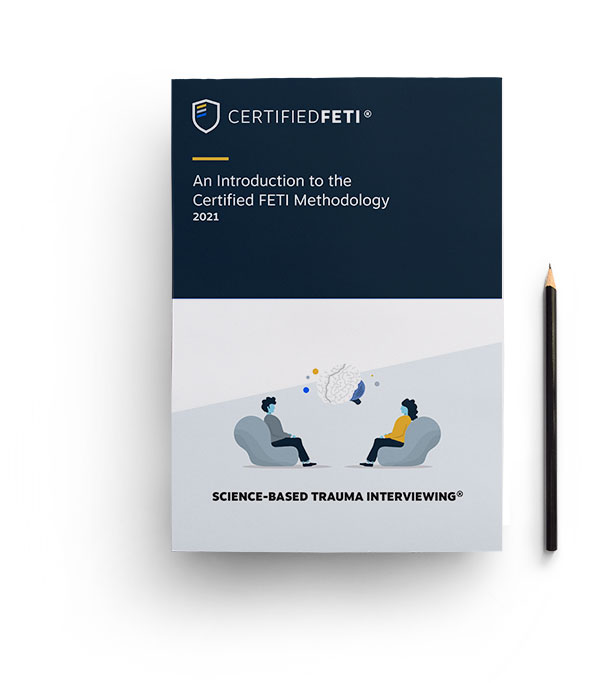 Read the Intro Paper
Who is FETI® for?
FETI is a multi-disciplinary interviewing methodology that is adopted by organizations and individuals who interview in some form or fashion in their professional role.
The majority of the interviewers we train work in the following areas: Law Enforcement, Government, Higher Education, Criminal Prosecution, Advocacy, Healthcare, Family Services, and the Corporate Sector.
Learn More
The FETI® Difference
The Forensic Experiential Trauma Interview, a trauma-informed interviewing methodology, is different than traditional and other interviewing techniques. Amongst many differences, the top three are:
FETI is...
Standardized and Evaluated
Neutral and Equitable
Skill-forward
Get Started Here
New to the FETI Interviewing Methodology?
Jump into FETI interviewing today or see how your organization can use Certified FETI's robust interviewing platform.
Testimonials
Tell us more about FETI interviewing...
See what interviewers, participants, organizations and the media are saying about FETI.
The impact of Certified FETI is profound; it has transformed the way we interact with victims, witnesses, suspects, and our own staff. This interviewing method results in a depth of information that was previously un-mined.

Since implementing our FETI training, our officers have enhanced the quality of evidence in their investigations, but even greater than this, we are helping victims become whole again.

Chief Charlie Dennis

Hanover Police Department
Announcements and More
Latest from Certified FETI
Certified FETI's latest resources, announcements, documents, and more.